Nigeria moves to stop issuance of fish importation quota- Minister of State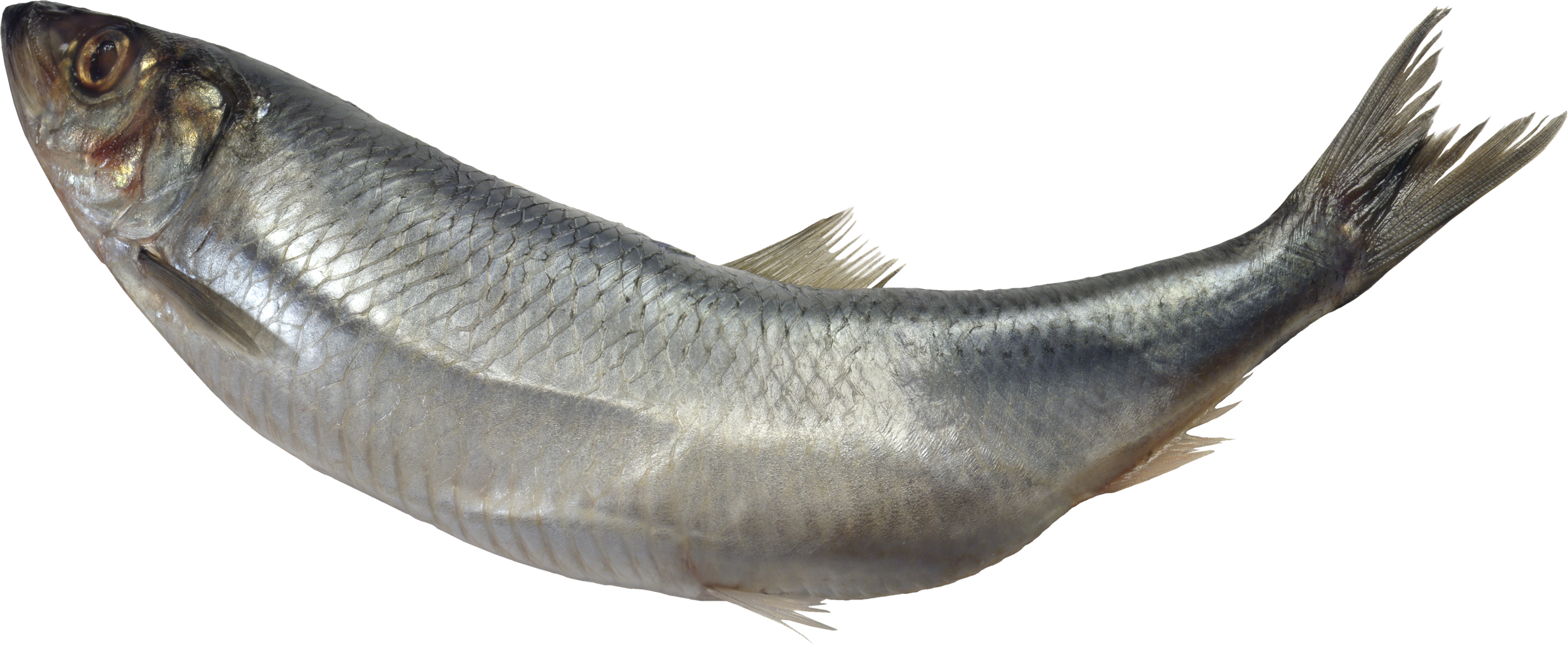 The Federal Government has said that it will stop the issuance of fish importations quota to importers as this venture was no longer sustainable.
This was stated by the Minister of State for Agriculture and Rural Development, Heineken Lokpobiri said during a meeting with the Ijebu Development Initiative on Poverty Reduction (IDIPR) in Abuja on Tuesday.
This move is to ensure that there is a boost in local production of fish and other produce of agriculture in Nigeria.
He said that there was a fish deficit of over two million tonnes in the country and that importers of fish should think of the backward integration that will boost local fish production to make up for that deficit and also give the country an opportunity to increase revenue from exports.
He also stated that not only will the move boost local fish production but it will also help create employment in that sector.
So if you are thinking of going into the Agric business, the fish sector might be a lucrative and cost effective business worth considering